Anyone can be a mystery shopper
A mystery shopper is a self-employed who is hired to anonymously evaluate the client's customer service, sales process, and overall experience of a business. His job is to act as a typical customer, assess the service provided, and report back via online assignment or digital form on their observations and experiences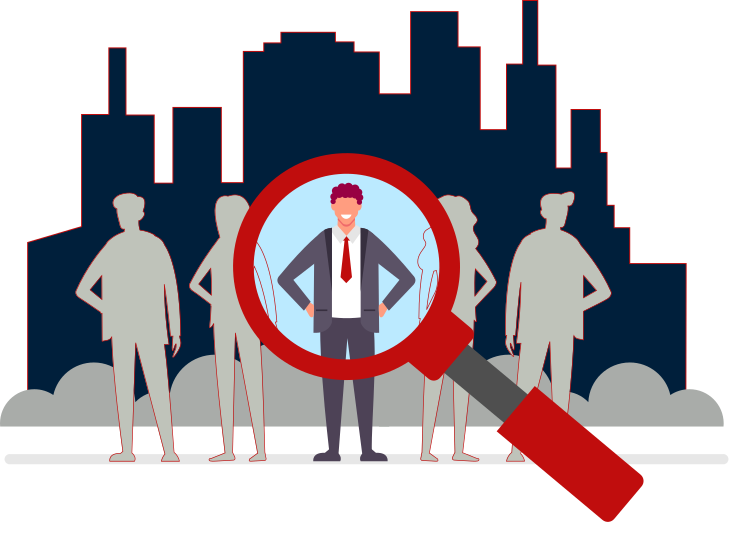 Targeted Sectors:
Mystery shopping can be used in any industry or sector where customer service and the customer experience are important factors, such as:
Hospitality industry
Entertainment industry
Retail Industry
Transport industry
Fitness Industry
Healthcare industry
Education industry
Automotive sector
Telecommunications
Benefits to becoming a mystery shopper include opportunities to:
Flexible source of income, earn extra money, free meals or services.
Help improve customer service & make a positive impact on the clients you visit
Opportunities to try new things, and the chance to develop valuable skills.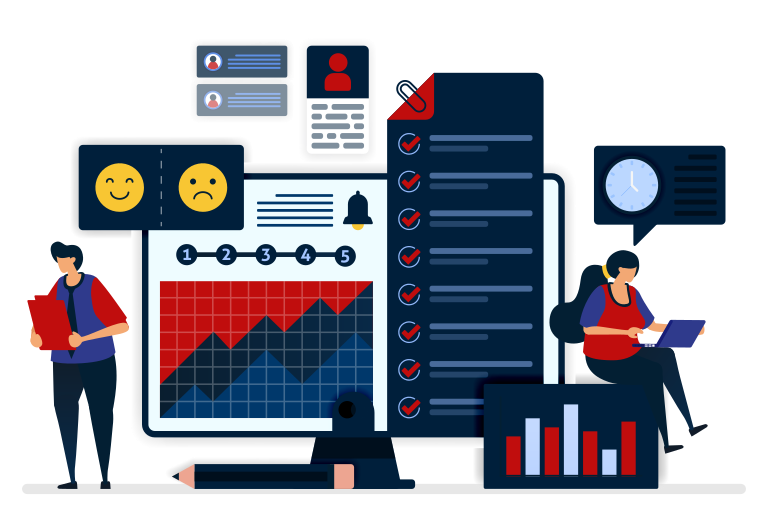 How can you conduct the mystery shopping audit?
There are many different types of evaluations available, they include:
Face to Face
Telephone
Social Media
Website
Email
Web chat
Audio recorded
Free sign-up, it will take five minutes only
To become a shopper, you will need to provide your contact information and some personal details. Once you agree to the terms and conditions, you will receive an email with your login credentials. If you do not see the email, you may need to check your junk/spam folder and add the sender's email address to your address book.