Mystery shopping is an effective way for businesses to assess their level of customer service, product quality, and employee performance.
By sending in secret shoppers who pose as regular customers, companies can get an accurate picture of their current performance and identify areas for improvement. The use of mystery shopping can help businesses maintain and improve their quality standards, ensuring that customers have a positive experience.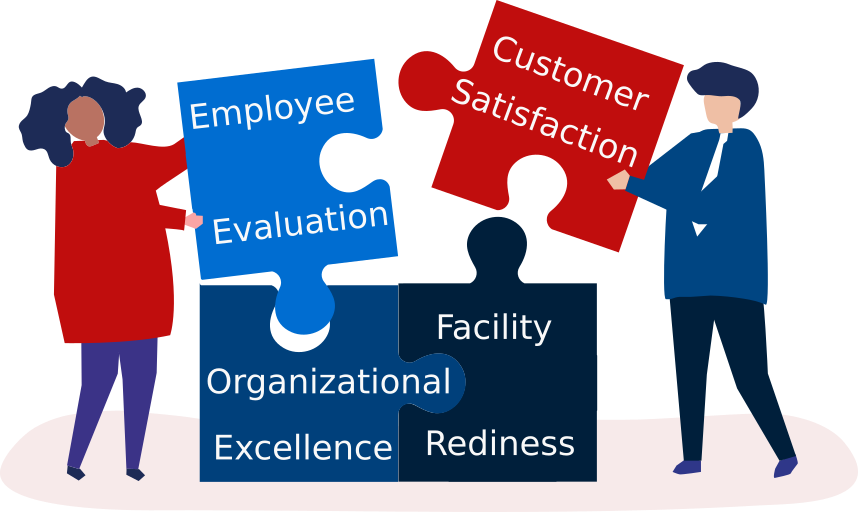 Why you need Mystery Shopping service?
Consider us your Brand Partner.
Customer experience can be a competitive advantage by providing insight into how customers perceive a brand and how they interact with it. This information can improve the customer journey, increase customer satisfaction, and differentiate a brand from its competitors. Listening to customer feedback and using it to make improvements can enhance a brand's reputation and create positive word-of-mouth marketing.
Targeted Sectors: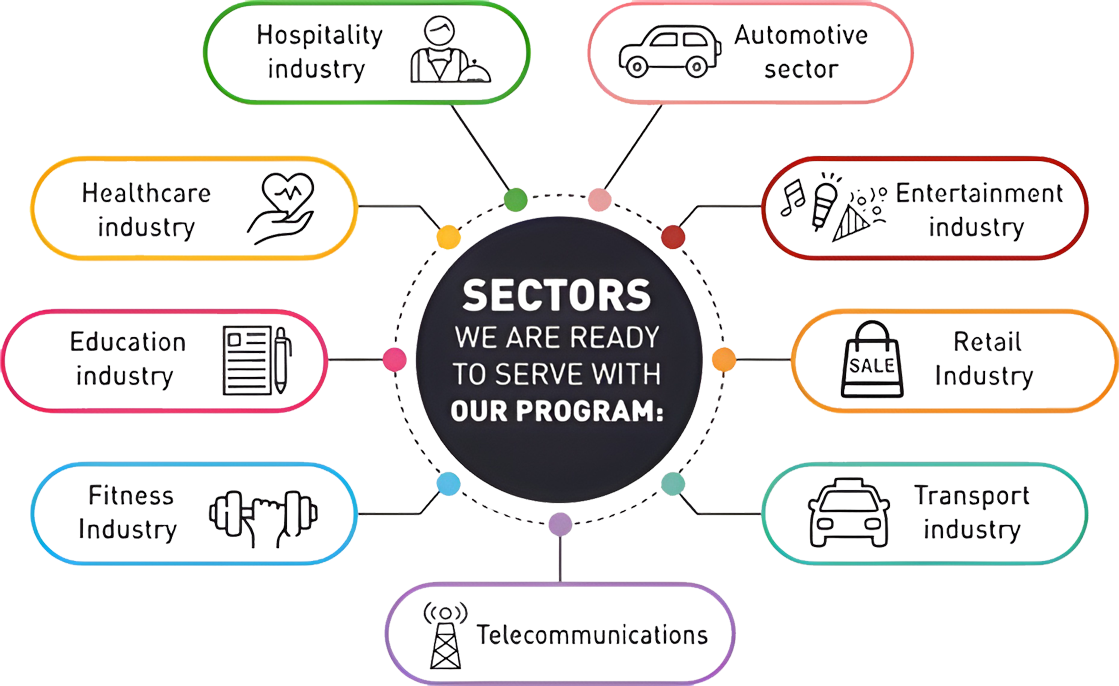 Please fill in this form to tell us about Your business needs or to request a service quotation.